The Story of Easter Bunnies and Easter Eggs: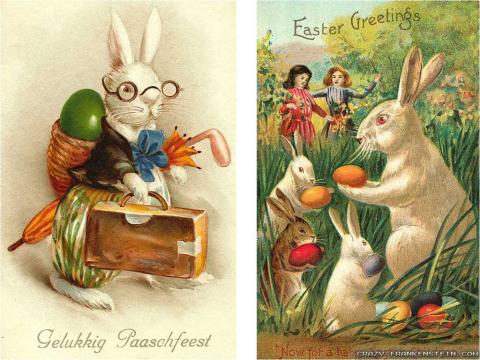 Easter is the day when Christians celebrate the resurrection of Jesus Christ, following his death by crucifixion outside the city walls of Old Jerusalem.

So what do Easter eggs, and the Easter bunny, have to do with Easter? Is there a story we can trace, to a particular time in history, when the idea of an Easter bunny was born?