The London Fiver – Five of the Strangest Museums in London to Visit on Your Next Trip - Londontopia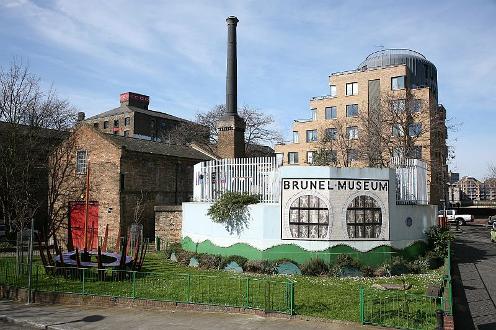 A city such as London is filled to the brim with history, so much so
that you can find a museum in the Greater London area that is dedicated
to just about anything. While places like the British Museum, the Tower
of London, and the National Gallery are must-visits, and places such as
Pollock's Toy Museum, the Cartoon Museum, and Ripley's Believe It or Not
can be fun side trips, there are some museums so weird that they demand
to be visited. Have a look below at five of London's strangest museums.......